Experienced Dentists in Georgia
Dr. Ron Fields was born and raised in South Georgia just east of Albany, in McRae. He grew up playing every sport available but especially loved football, baseball and tennis. A passion of his youth that has remained a constant is his love of the outdoors. Every moment he was not in school or on a sports field, he was hunting and fishing.
Dr. Fields graduated with honors from Telfair County High School in 2003. Throughout high school, he worked a range of jobs, from being the chef at a local pizza place and working at the local hardware store, to loading watermelons for local farmers and working for Coca Cola. Following his first year of college, Dr. Fields volunteered for two years as a missionary for The Church of Jesus Christ of Latter-Day Saints, in London, England.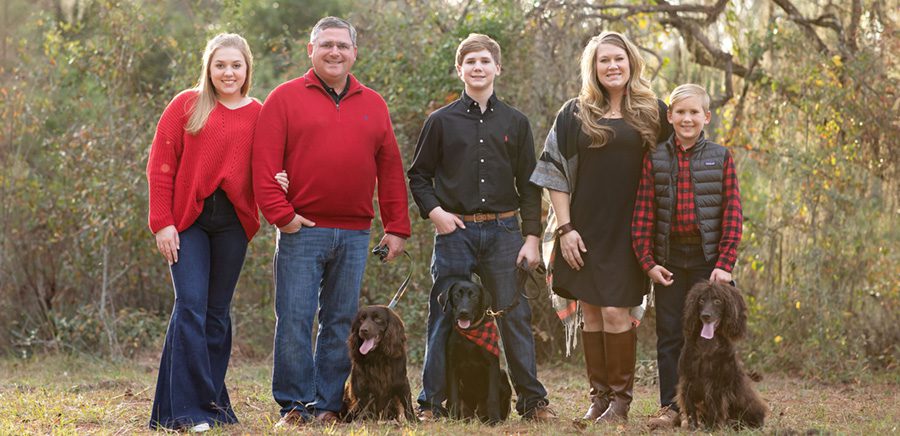 Dr. Ken Sellers' path into dentistry has been very unconventional. He was born in Hazlehurst, GA, where he grew up loving sports and anything outdoors. He graduated with honors from Jeff Davis High School and then attended Mercer University for two years before transferring to the University of Georgia, where he graduated with a Bachelor of Arts degree in English.
For the next 17 years he started up and sold several businesses, including a coffee roasting company, an unfinished furniture manufacturing plant, and a large cabinet company. On October 31, 2009 everything changed when he lost his cabinet company in a fire. Faced with starting over he made the decision to go back to school and become a dentist.